What to Do When Your Business Email's Been Hacked
Jul 5, 2019
IT Support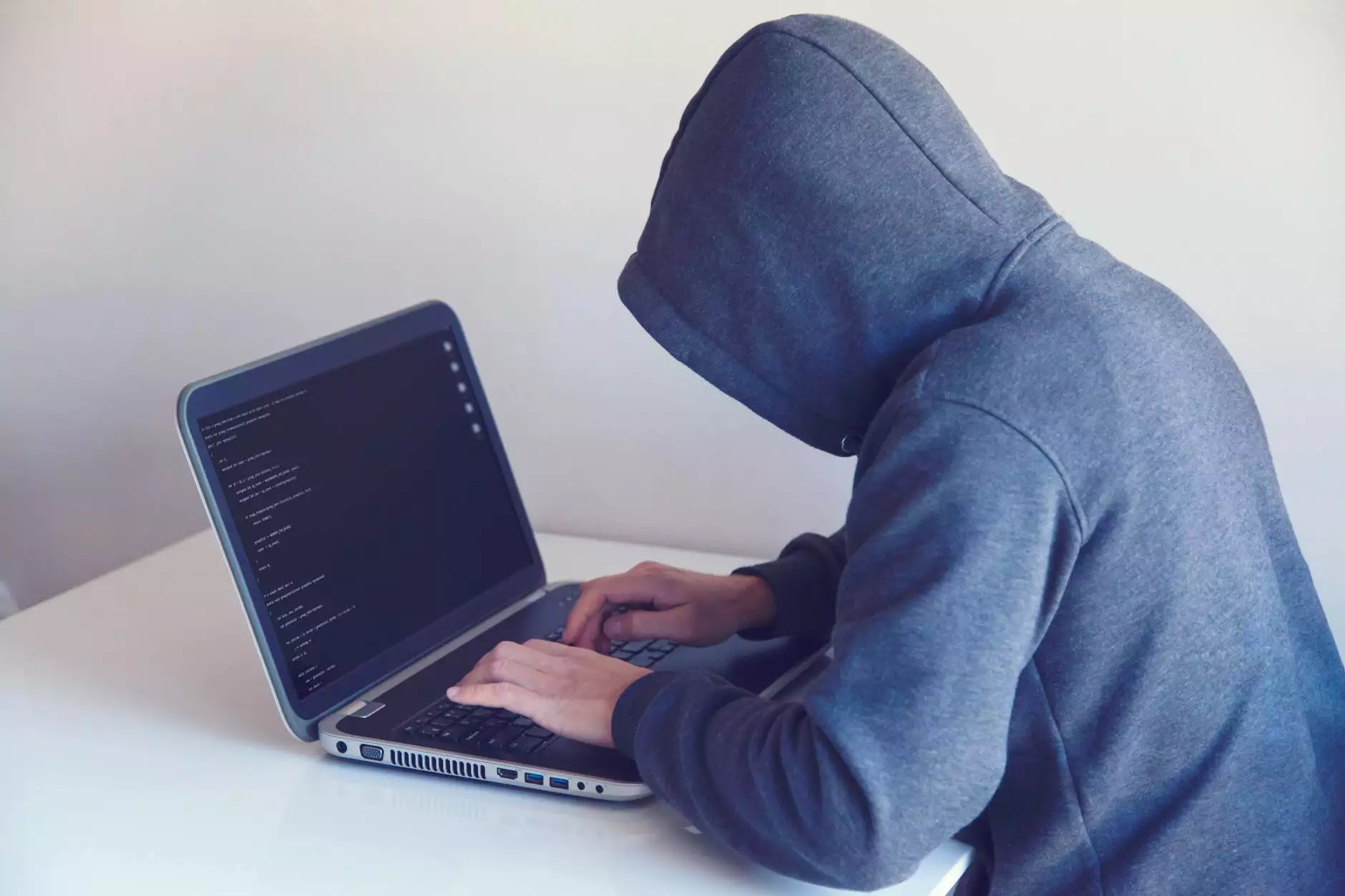 Introduction
Welcome to Smart Digit SEO, your trusted partner in digital marketing. We understand the importance of maintaining a secure online presence for your business, especially when it comes to your email communication. In this guide, we will walk you through the steps to take when your business email has been hacked, and provide comprehensive solutions to enhance your cybersecurity.
Securing Your Compromised Email Account
If you suspect that your business email has been hacked, prompt action is crucial to minimize damage and protect sensitive information. Follow these steps:
Change Your Password: Immediately change your email account password to a strong, unique combination of characters, numbers, and symbols.
Enable Two-Factor Authentication: Add an extra layer of security by enabling two-factor authentication, which requires an additional verification step when signing in.
Review Account Settings: Check your email account settings for any unauthorized changes, such as forwarding rules or suspicious email filters. Remove any unfamiliar or suspicious entries.
Scan Your Device: Run a thorough virus scan on your device to detect and remove any potential malware or keyloggers that may have facilitated the hack.
Notifying Relevant Parties
Once you have secured your compromised email account, it is essential to notify the relevant parties about the incident to prevent further harm:
Internal Communication: Inform your employees and colleagues about the security breach, emphasizing the importance of vigilance and encouraging them to update their own passwords.
Customer Communication: Reach out to your customers and clients to inform them of the situation, assuring them that you are taking necessary measures to resolve the issue and safeguard their data.
IT Support: Contact your IT support team or external cybersecurity experts to perform a comprehensive audit of your network and systems to identify any vulnerabilities or potential entry points for hackers.
Preventing Future Cyber-Attacks
Protecting your business email from future cyber-attacks is an ongoing effort. Here are some essential steps to enhance your cybersecurity:
Regularly Update Your Software
Keep all your software, including operating systems, antivirus programs, and email clients, up to date. Set up automatic updates whenever possible to ensure you have the latest security patches.
Implement Strong Password Policies
Enforce strong password policies across your organization, requiring employees to use complex passwords and change them periodically. Consider utilizing a password manager to securely store and generate passwords.
Educate Your Team
Invest in comprehensive cybersecurity training for your employees. Teach them about common phishing techniques, the importance of recognizing suspicious emails or links, and how to report potential threats.
Use Email Filtering and Encryption
Implement robust email filtering systems to automatically detect and block potential threats. Additionally, consider utilizing email encryption to protect sensitive information in transit.
Regularly Back up Your Data
Ensure you have regular data backups in place, both locally and in secure offsite locations. In the event of a cyber-attack, backups can be invaluable for restoring your business operations.
Conclusion
At Smart Digit SEO, we understand the impact of a hacked business email and the need for immediate action to safeguard your digital assets. By following the steps outlined in this guide and implementing comprehensive cybersecurity measures, you can mitigate the risks of future cyber-attacks and ensure the protection of your business communication. Contact us today to learn more about our digital marketing services and how we can assist you in enhancing your online presence.