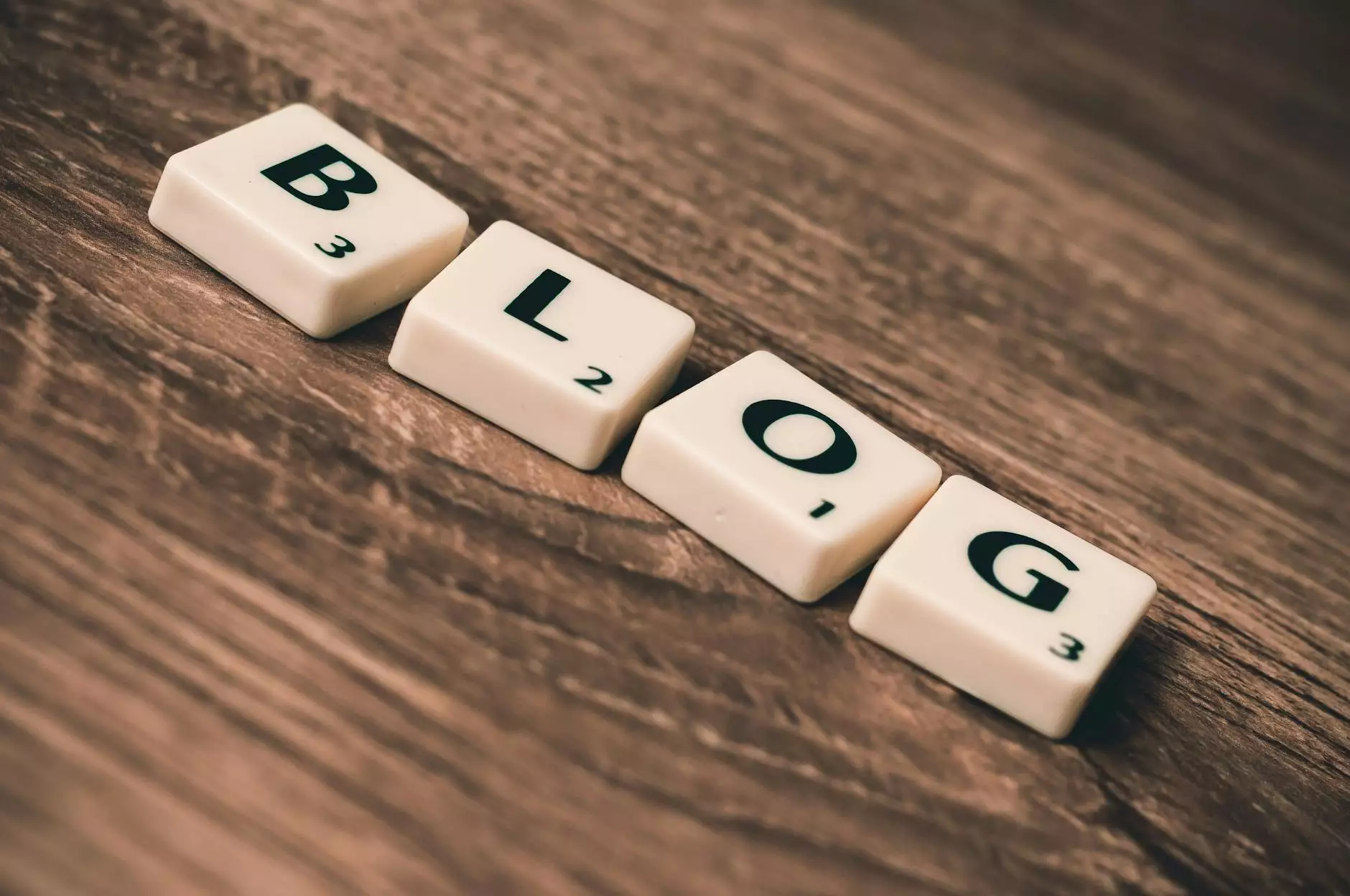 Introduction
Welcome to Smart Digit SEO, your ultimate destination for all your digital marketing needs. In this article, we'll guide you through six comprehensive steps that will help you create a winning social media marketing strategy for your business. Harness the power of social media to boost your online presence, engage your target audience, and drive conversions.
Step 1: Understand Your Audience
In order to create an effective social media marketing strategy, it's crucial to understand your target audience. Conduct in-depth market research to identify their demographics, preferences, interests, and pain points. Use this knowledge to craft compelling and relevant content that resonates with your audience and establishes a strong connection.
Step 2: Set Clear Goals and Objectives
Define your social media marketing goals and objectives. Are you looking to increase brand awareness, drive website traffic, generate leads, or boost sales? Setting clear goals will help you determine the most appropriate social media platforms, content types, and engagement strategies to achieve your desired results.
Step 3: Choose the Right Social Media Platforms
Not all social media platforms are created equal. Analyze your target audience's demographics and preferences to select the platforms that align with your business goals. Whether it's Facebook, Instagram, Twitter, LinkedIn, or YouTube, your presence on the right platforms will maximize your reach and engagement opportunities.
Step 4: Develop a Content Strategy
Content is at the heart of any successful social media marketing strategy. Create a comprehensive content calendar based on your audience's preferences, platform-specific best practices, and your business objectives. Incorporate a mix of engaging and informative content such as blog articles, images, videos, infographics, and interactive posts to captivate and educate your audience.
Step 5: Engage and Build Relationships
Social media is all about building meaningful connections. Engage with your audience by responding to comments, messages, and mentions. Foster conversations, ask questions, and encourage user-generated content. Building strong relationships fosters brand loyalty and generates word-of-mouth referrals.
Step 6: Analyze, Measure, and Optimize
Track and analyze your social media performance using robust analytics tools. Monitor key metrics such as reach, engagement, click-through rates, and conversions. Leverage these insights to optimize your social media strategy continuously. Experiment with different content formats, posting schedules, and ad targeting to maximize your return on investment.
Conclusion
Creating a winning social media marketing strategy requires careful planning, understanding your audience, and regularly adapting to industry trends. By following these six steps provided by Smart Digit SEO, you'll be well on your way to establishing a strong social media presence and achieving your business objectives. Contact us today to learn how we can help you navigate the digital marketing landscape and elevate your brand.