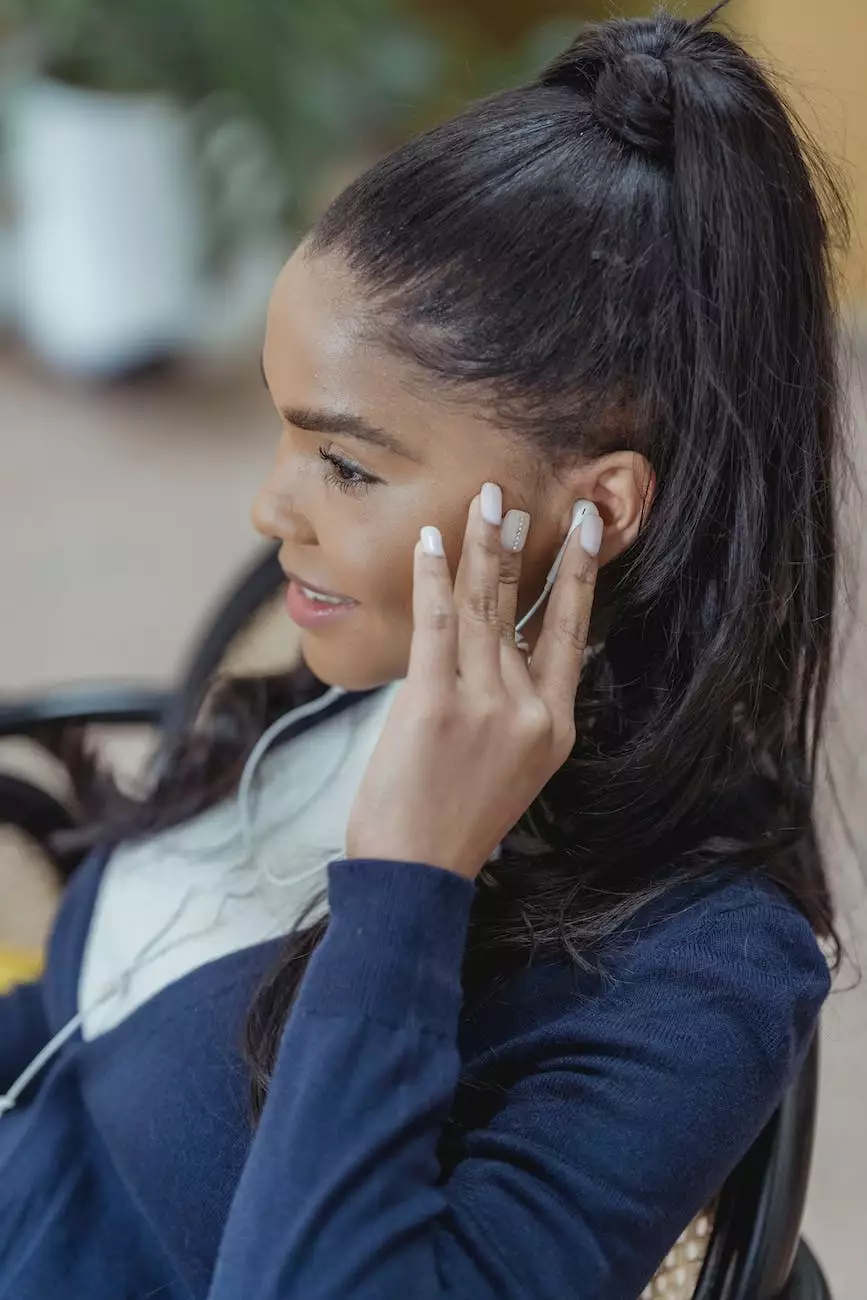 Introduction
Welcome to Smart Digit SEO, your ultimate guide to choosing the best content management system (CMS) for your business and consumer services in digital marketing. In this comprehensive article, we will discuss the top 12 CMS options available in the market, providing you with all the necessary information to make an informed decision for your online presence.
1. WordPress
WordPress is the most popular and versatile CMS widely used for digital marketing purposes. With its user-friendly interface, extensive plugin ecosystem, and SEO-friendly features, WordPress offers unparalleled flexibility and scalability for any business size. Whether you are a small startup or a large enterprise, WordPress provides a robust platform to create and manage your digital marketing strategies effectively.
2. Drupal
If you require advanced customization and enterprise-level solutions, Drupal is an excellent choice for your digital marketing needs. With its powerful modules and security features, Drupal empowers businesses to create highly personalized and secure websites. It also provides excellent SEO capabilities, making it a preferred choice for companies looking for top-notch performance and advanced content management functionalities.
3. Joomla
Joomla is another popular CMS that combines ease of use with extensive functionality. With its intuitive interface and a vast variety of extensions, Joomla allows businesses to create compelling websites with rich content. It offers excellent built-in SEO features, ensuring that your digital marketing efforts are optimized for search engine rankings. Additionally, Joomla provides robust user management and multilingual support, making it suitable for businesses operating on a global scale.
4. Magento
When it comes to e-commerce and online stores, Magento is the CMS of choice for many businesses. With its powerful e-commerce features and scalability, Magento enables businesses to create visually stunning and highly functional online storefronts. It offers a wide range of SEO options, allowing you to optimize your website for higher search engine rankings. If you are in the business of digital marketing for e-commerce, Magento is a must-consider CMS option.
5. Shopify
Specifically designed for e-commerce businesses, Shopify is a user-friendly CMS that simplifies the process of building and managing online stores. With its wide array of mobile-responsive themes and extensive app integrations, Shopify enables businesses to create beautiful and functional e-commerce websites without advanced technical knowledge. In terms of SEO, Shopify provides essential optimization tools to improve your website's search engine visibility and drive organic traffic.
6. Wix
For businesses looking for a simple and intuitive CMS, Wix offers an easy-to-use platform with drag-and-drop website building capabilities. With its visually appealing templates and Wix App Market, businesses can quickly create stunning websites with essential digital marketing features. Wix also provides basic SEO tools, allowing you to optimize your website content for search engines and improve your online visibility.
7. Squarespace
Squarespace is another popular CMS choice for creative professionals and small businesses. With its sleek and modern templates, Squarespace offers a visually appealing platform for businesses to showcase their products or services. It provides built-in SEO features, enabling businesses to optimize their website content and boost their search engine rankings. Squarespace also offers seamless integrations with third-party apps, enhancing your digital marketing capabilities.
8. HubSpot CMS
HubSpot CMS is a robust and comprehensive content management system designed specifically for inbound marketing strategies. It combines powerful SEO tools, lead capture forms, and advanced analytics, allowing businesses to create personalized and data-driven digital marketing campaigns. With HubSpot CMS, you can optimize your website, track visitor behavior, and generate valuable leads for your business.
9. Contentful
Contentful is a headless CMS that focuses on content management and delivery. It provides businesses with a flexible and scalable platform to create and distribute content across various digital channels. With its powerful API capabilities, Contentful enables seamless integration with third-party tools and platforms. It also offers robust SEO features, ensuring that your content reaches your target audience and improves your organic search visibility.
10. Sitecore
Sitecore is an enterprise-grade CMS that offers powerful digital marketing capabilities. With its advanced personalization features and A/B testing capabilities, Sitecore enables businesses to deliver highly targeted and personalized digital experiences. It provides extensive SEO options, helping you optimize your website for search engine rankings and attract organic traffic. Sitecore also offers robust analytics tools, allowing you to track and analyze the performance of your digital marketing campaigns.
11. Kentico
Kentico is a comprehensive CMS that integrates web content management, e-commerce, and online marketing functionalities into a single platform. It offers intuitive content editing, multilingual support, and powerful SEO tools. With Kentico, businesses can create engaging websites, manage product catalogs, and execute effective digital marketing campaigns. It also provides seamless integration with CRM systems, enabling businesses to deliver personalized customer experiences.
12. ExpressionEngine
ExpressionEngine is a flexible and feature-rich CMS known for its ease of use and robust functionality. It offers powerful template customization options, allowing businesses to create unique and visually appealing websites. ExpressionEngine also provides excellent SEO capabilities, helping you optimize your website for higher search engine rankings. Whether you need a simple blog or a complex website, ExpressionEngine offers the flexibility to meet your digital marketing requirements.
Conclusion
Choosing the right content management system is crucial for your business's digital marketing success. Smart Digit SEO has provided you with an extensive list of the top 12 CMS options available in the market. Consider your business's specific needs, functionality requirements, and budget to select the CMS that aligns best with your digital marketing goals. Whichever CMS you choose, ensure that it offers robust SEO features, customization options, and scalability to future-proof your online presence.
Remember, at Smart Digit SEO, we are here to support you in achieving digital marketing excellence. Feel free to reach out to our expert team for further guidance and assistance in selecting the perfect CMS for your business and consumer services in the field of digital marketing.